Crosses for Mary was established in 1985 when the need of a local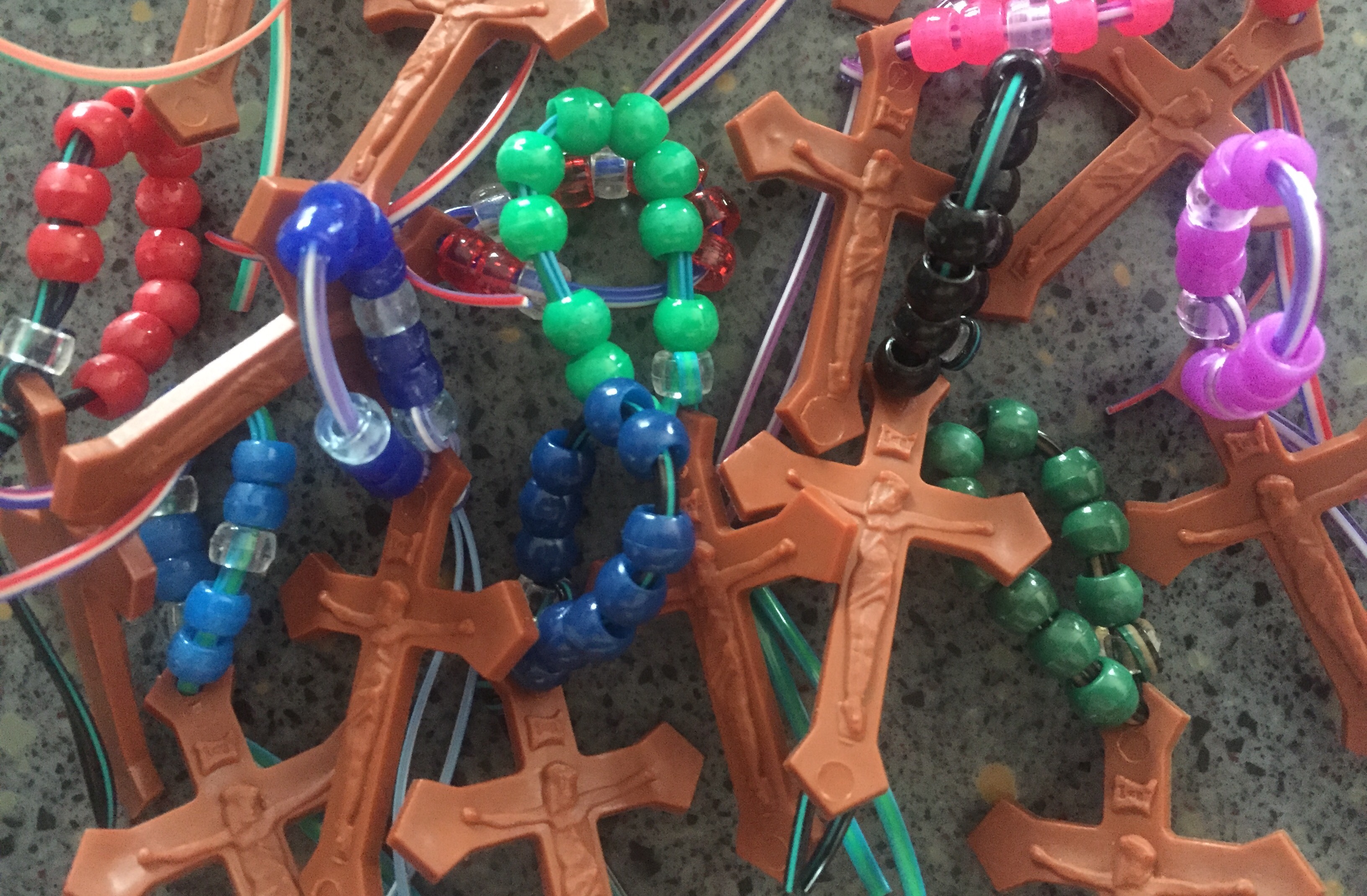 organization, Medjugorge in America, prompted the search for a local moldmaker to design and build a special plastic crucifix mold. The goal was to purchase supplies for their rosary making program at a reasonable price.



The unique crucifix was designed by Crosses for Mary and our Mission was born: to assist rosary making organizations around the world in their efforts to spread the special Prayer of our Blessed Mother.
Order in increments of 1,000 up to 30,000. Volume discounts after 10,000 and cases are packed as 10,000 pieces. For orders larger than 30,000, email us [email protected]. Pricing is per thousand.